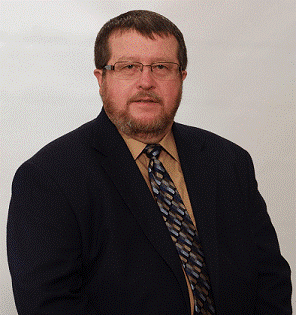 Dear Friend,
It is a joy to have you visit the Parker Road Baptist Church website. We desire to see people grow in the grace and knowledge of the Lord Jesus Christ. However, our first and primary desire is that you experience salvation through the saving power of Jesus Christ. You will make many decisions throughout your life, but there is no decision more important than repenting of sin and confessing Jesus as Lord and Savior and following Him from then on. This determines your eternal destiny.
Soon after becoming a Christian, the selection of a Bible-teaching, Christ-exhorting, Christ-centered church home is vital to spiritual growth. If we can assist you in any of these areas, please let us know.
Again, thank you for allowing us the privilege of sharing Jesus and Parker Road Baptist Church with you. We love you and invite you to come, see, and discover both Jesus and Parker Road Baptist.
Pastor Jesse